Não perca! Numa sala perto de si!
À Fria Luz do Dia (The Cold Light of Day) M12
Ação | Thriller

- 21 Junho 2012

(EUA)
Protagonistas: Henry Cavill, Bruce Willis, Sigourney Weaver, Joseph Mawle
Realização: Mabrouk El Mechri
Sinopse: Will Shaw (Henry Cavil) é um jovem gestor de Wall Street, cuja família é sequestrada durante uma viagem a Espanha. Will terá poucas horas para a encontrar, revelar uma conspiração governamental e descobrir a ligação que existe entre o sequestro e os segredos do seu pai.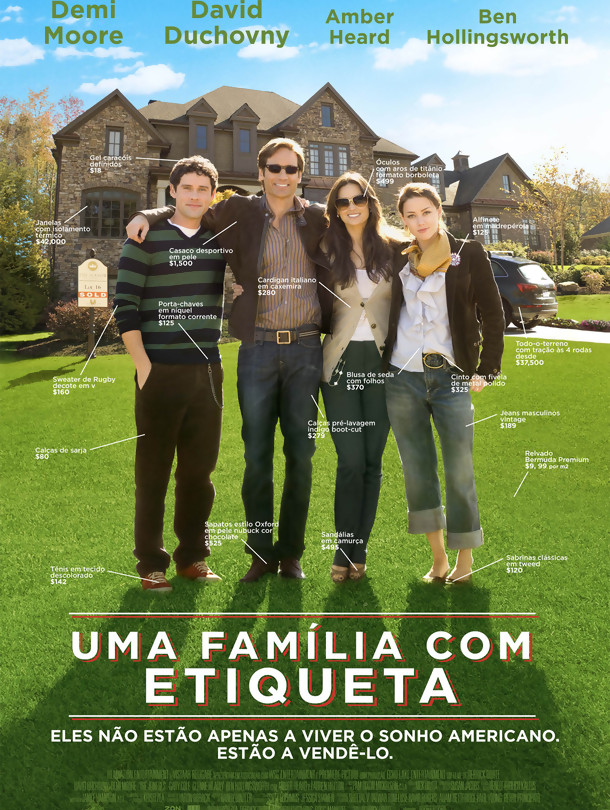 Uma Família com Etiqueta
(
The Joneses
) M12
Comédia | Drama

- 21 Junho 2012

(EUA)
Protagonistas: Amber Heard, Demi Moore, David Duchovny, Gary Cole, Glenne Headly
Realização: Derrick Borte
Sinopse: "The Joneses" traz-nos a história de um família aparentemente perfeita que se muda para um bairro de luxo onde tem de se integrar com as restantes famílias para não levantar suspeitas sobre a sua verdadeira identidade. Pois na verdade esta simpática família é composta por quatro espiões de marketing que têm como objetivo introduzir produtos de luxo na vizinhança.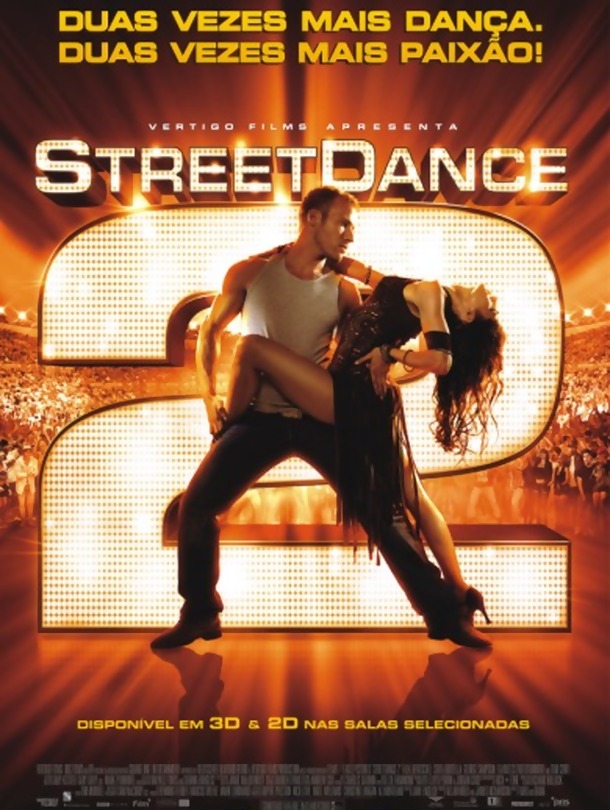 StreetDance 2 (StreetDance 2) M12
Musical | Drama

- 21 Junho 2012

(EUA)
Protagonistas: Tom Conti, George Sampson, Falk Hentschel, Sofia Boutella, Stephanie Nguyen
Realização: Max Giwa, Dania Pasquini
Sinopse: Depois de sofrer humilhações por parte da tripulação Invincible, um street dancer (Ash), reúne vários dançarinos de todo o mundo para fazer vingança.
Fantasia | Terror

- 21 Junho 2012

(EUA)
Protagonistas: Mary Elizabeth Winstead, Dominic Cooper, Alan Tudyk, Benjamin Walker
Realização: Timur Bekmambetov
Sinopse: Abraham Lincoln (Benjamin Walker) nutre um ódio de estimação pelos vampiros, uma raça sombria e sobrenatural que ele jurou exterminar, numa tentativa de vingar a violenta morte da sua mãe.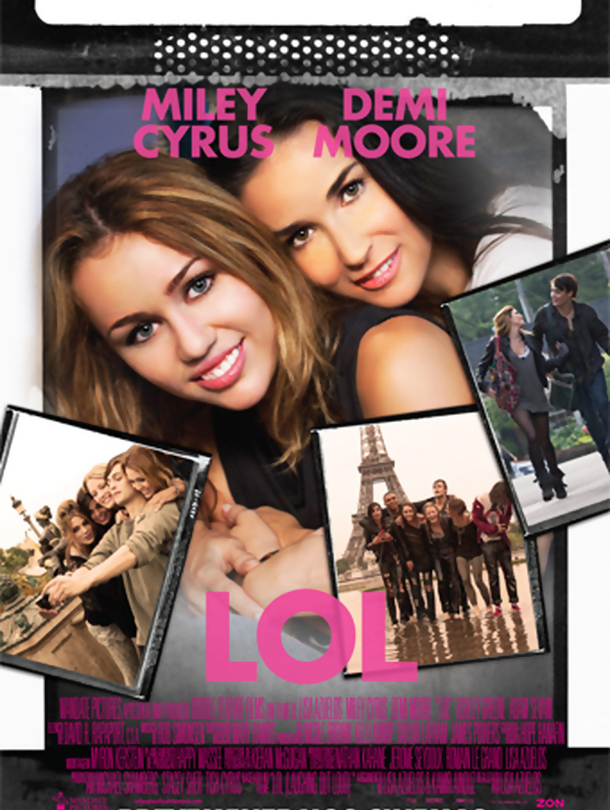 LOL (LOL- Laughing Out Loud) M12
Comédia | Romance

- 21 Junho 2012

(EUA)
Protagonistas: Ashley Greene, Demi Moore, Miley Cyrus, Ashley Hinshaw
Sinopse: A história de Lola (Miley Cyrus), uma adolescente que tem que lidar com o namorado que a traiu e com a sua mãe, com quem tem uma relação muito atribulada.
Nos cinemas também podes ver os filmes "
Corpo Celeste
" e
a divertida comédia "
Um Bela Orgia à Moda Antiga
".