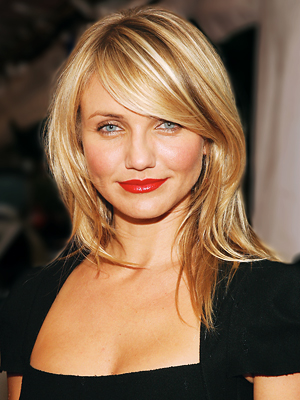 O
The Wrap
noticiou que Cameron Diaz (
Ladrão Roubado
) vai protagonizar a comédia "
The Other Woman
" (que poderá ter o título "
The David Petraeus Story
"). O argumento do filme foi escrito por Melissa Stack (
I Want To F*** Your Sister
).
O enredo de "The Other Woman" centra-se numa mulher que descobre ser a amante (Diaz) de um homem casado. Esta decide vingar-se do parceiro ao formar equipa com uma aliada inesperada... a mulher do namorado. A mesma fonte adianta que Kristen Wiig pode interpretar a mulher do homem casado.
O filme ainda não tem uma data de estreia definida.